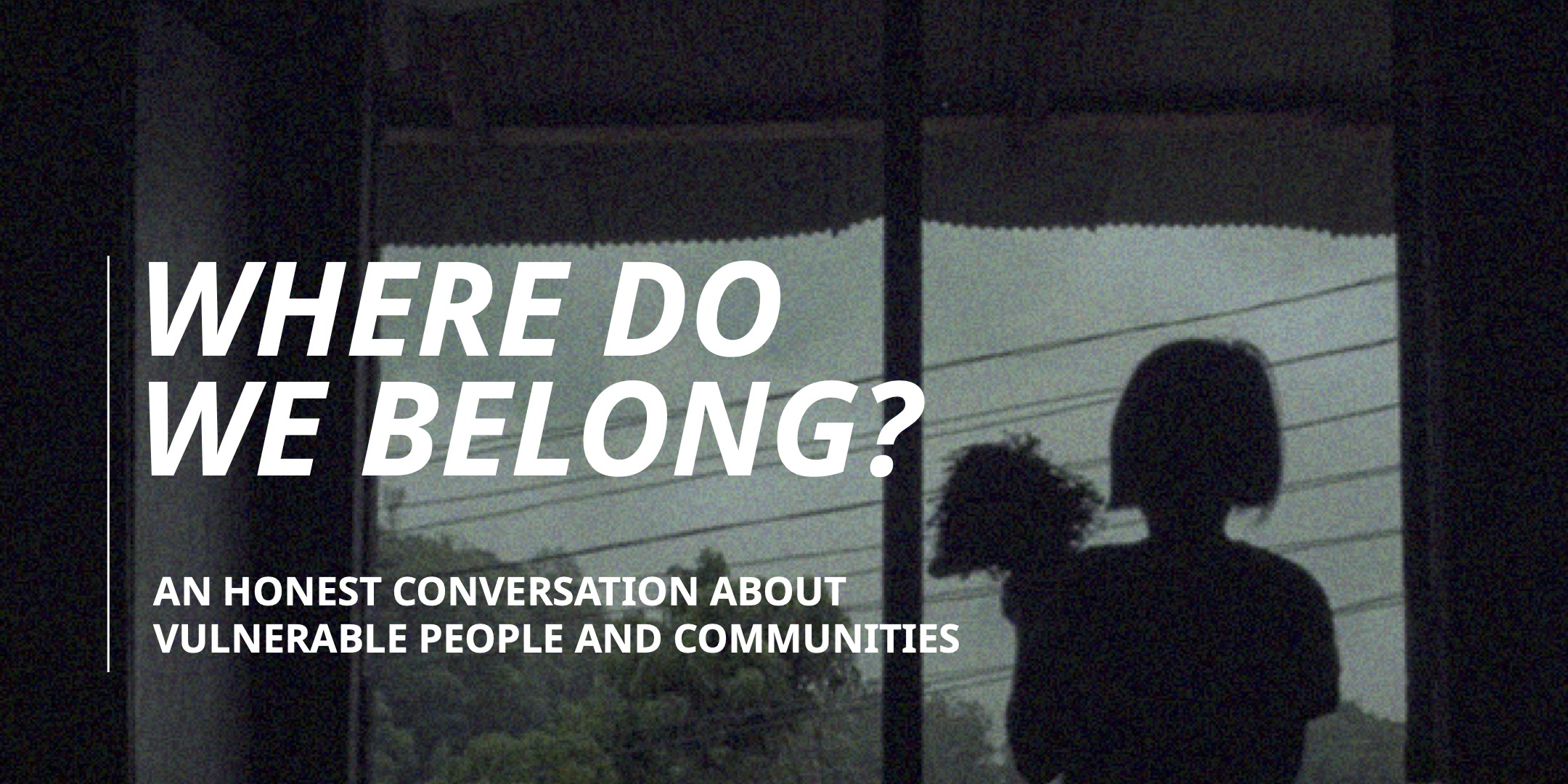 Beginning the weekend of November 4-5th, 2022, we have focused on this theme. Since then we have planned service-learning opportunities with community partners and facilitated intentional spaces for honest discussions.
Our theme titled "Where Do We Belong?" echoes the emotional struggle one may encounter in the search for community and purpose alongside the very literal absence of belongingness felt by those who have been displaced. Join us as we share life-changing stories from vulnerable communities, both local and global, as a network of social change-makers. All are welcome!
Featured Film: Apinya's Story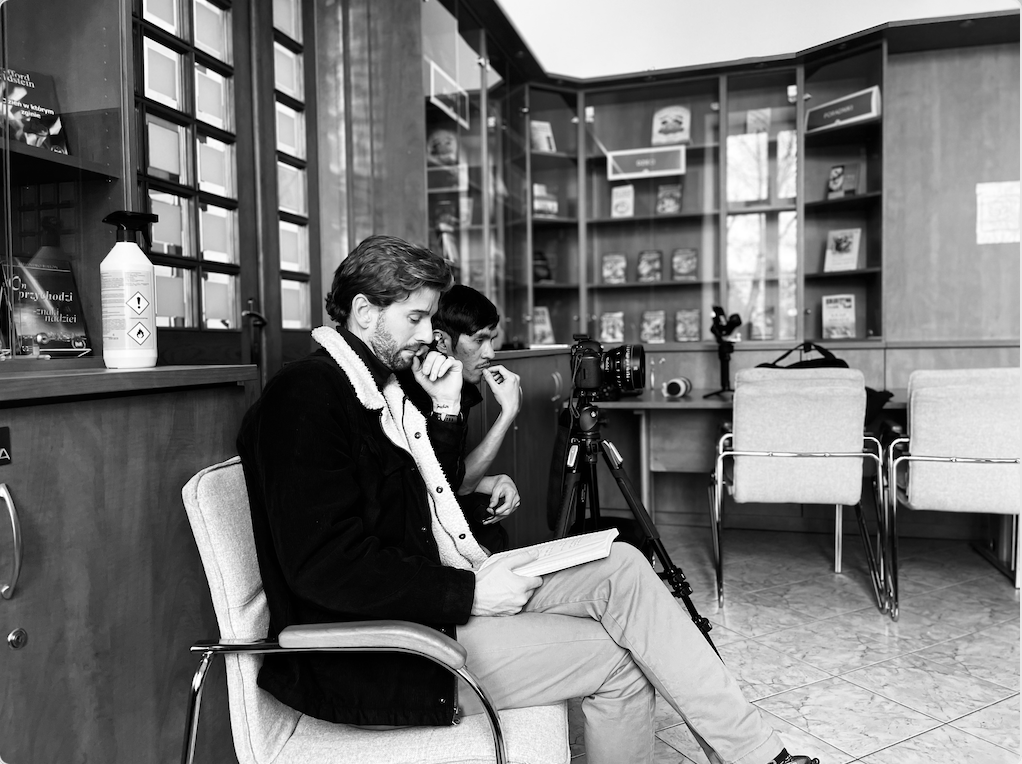 Behind the Scenes
Filming Apinya's Story
Arjay and Michael met in Bangladesh on an assignment with ADRA to document the Rohingya refugee crisis. Despite the extreme circumstances—or, perhaps, because of them—the two quickly forged a creative partnership centered around concepts of respect, truth, and dignity. After traveling the world together and honing their skills and storytelling values in refugee camps, disaster zones, and communities of immense poverty and vulnerability, the two were eager to take ADRA's storytelling to the next level.
Keep Girls Safe, an ADRA project in Thailand designed to protect vulnerable girls from the awful reality of trafficking, presented a compelling opportunity to do exactly that. A recent graduate of the program, a 19-year-old survivor of significant early childhood traumas, had written an essay about her experience, and shared it with ADRA. That essay sparked an idea, one that required a trip to Thailand, a local cast and crew, and several weeks of logistics, rehearsals, and shooting. That essay is now the short film, Keep Girls Safe: Apinya's Story.
Storytelling comes with inherent risk, especially when the stories are based on real people who experience real suffering. Stories can be predatory. Stories can be damaging. Stories can be dangerous. As storytellers, it is easy to focus on the value to the audience and forget about the value to the source. To account for those risks, and to try to mitigate the power imbalances that accompany storytelling, Arjay and Michael worked closely with the Keep Girls Safe shelter, with the women there who were both leaders and mother figures, and, of course, with the young woman herself whose essay had sparked the whole journey.
They hope this short film leads to more elevated storytelling at ADRA, more discussions among viewers, and more opportunities for people like Apinya to tell their own stories.
Featured Photo Gallery
A collection of curated photographs debuted at our launch event. We have a mobile key collection that has been featured in many other events since then. Now you can view the collection on your screen!