Welcome!
Hello and welcome to the ADRA Community Hub. Check out some great resources to use in your classroom, church, community and more!
Access the Resource Center
Join our Community Hub and get access to our full catalog of activity guides, videos, and other resources. Grow your community with a service-learning and humanitarian focus!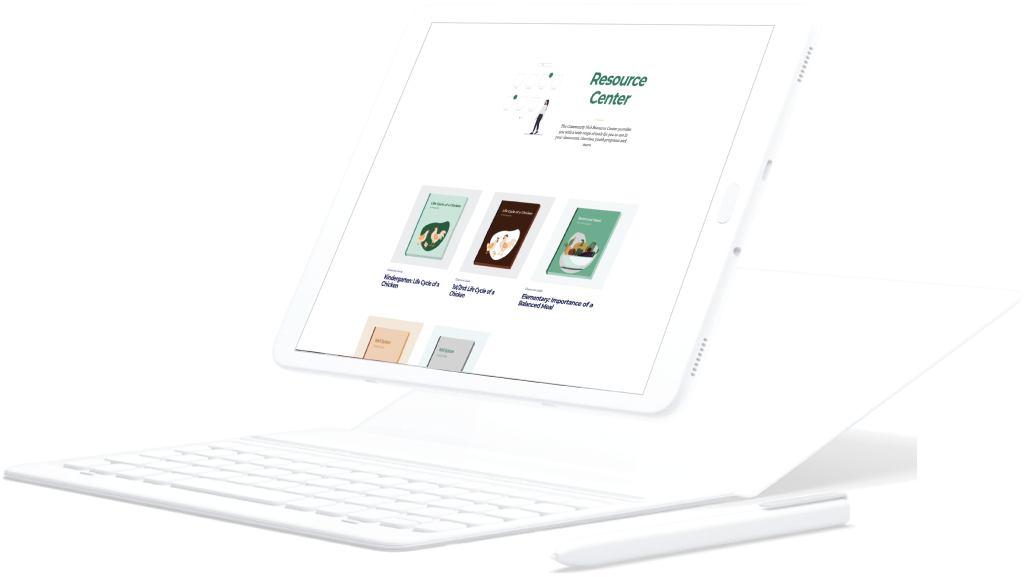 A documentary film by ADRA
Exclusive
viewing
Watch the official teaser for ADRA's first documentary film coming soon 2024. Visit the documentary landing page for additional information and an opportunity to sign up for the official film trailer, news, and premiere notifications.
Our development work worldwide
ADRA's Gift Catalog
Our annual gift catalog is a great resource to have for your classroom. Download a pdf copy in the resource center, or order physical copies if needed. Use the gift catalog as: