Access our resource
center!
We put together resources to bring justice, compassion and love to your classroom, church, or community!
Learn More
Social Impact
Our current theme titled "Where Do We Belong?" echoes the emotional struggle one may encounter in the search for community and purpose alongside the very literal absence of belongingness felt by those who have been displaced.
Join us as we share life-changing stories from vulnerable communities, both local and global, as a network of social change-makers. All are welcome!
ADRA International
Learn more about what we do at a Global Level
Attend an
ADRA Event?
We'd love to hear from you! Your feedback makes our community hub a better place. Fill out this short feedback form if you have:
Let us know!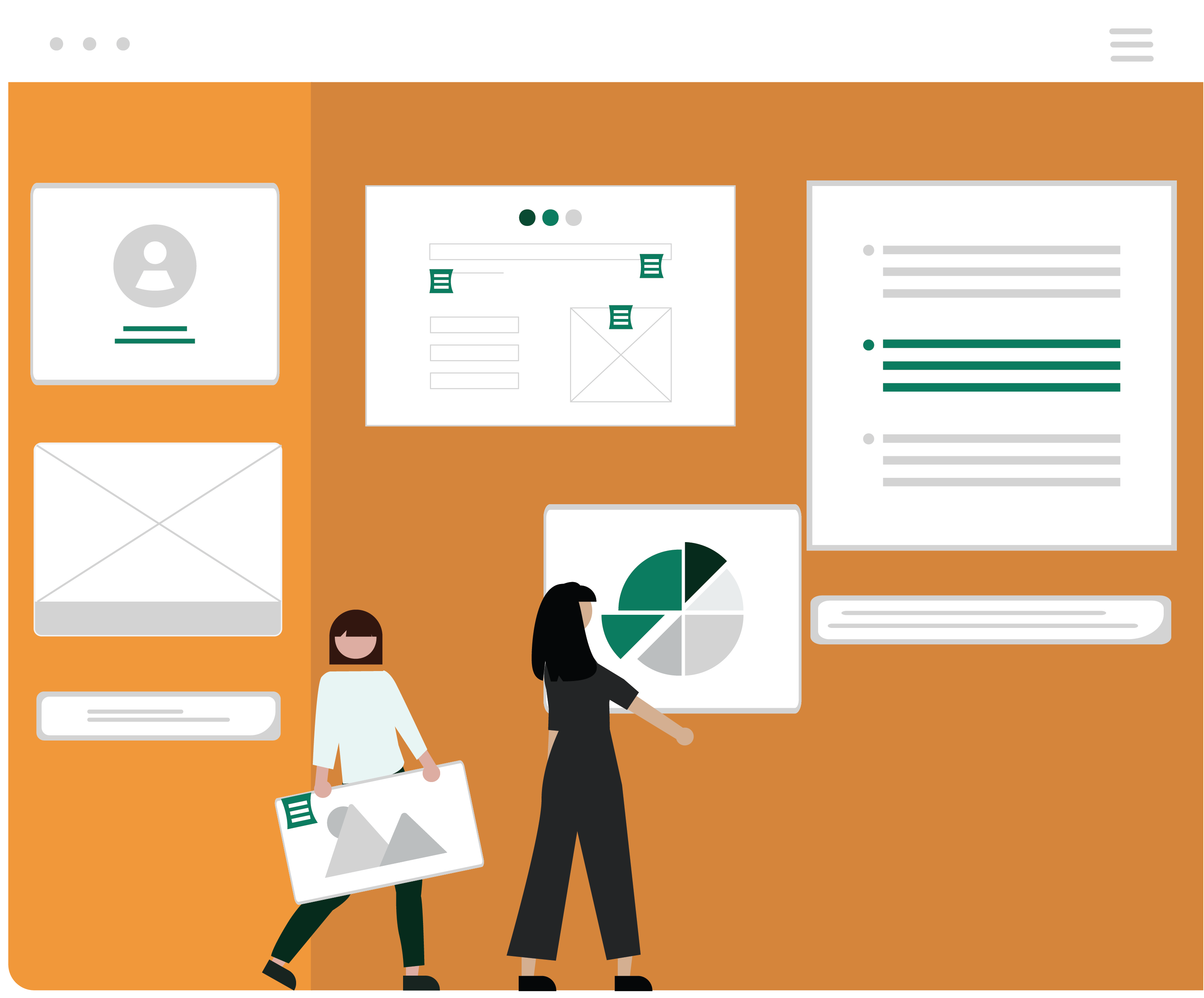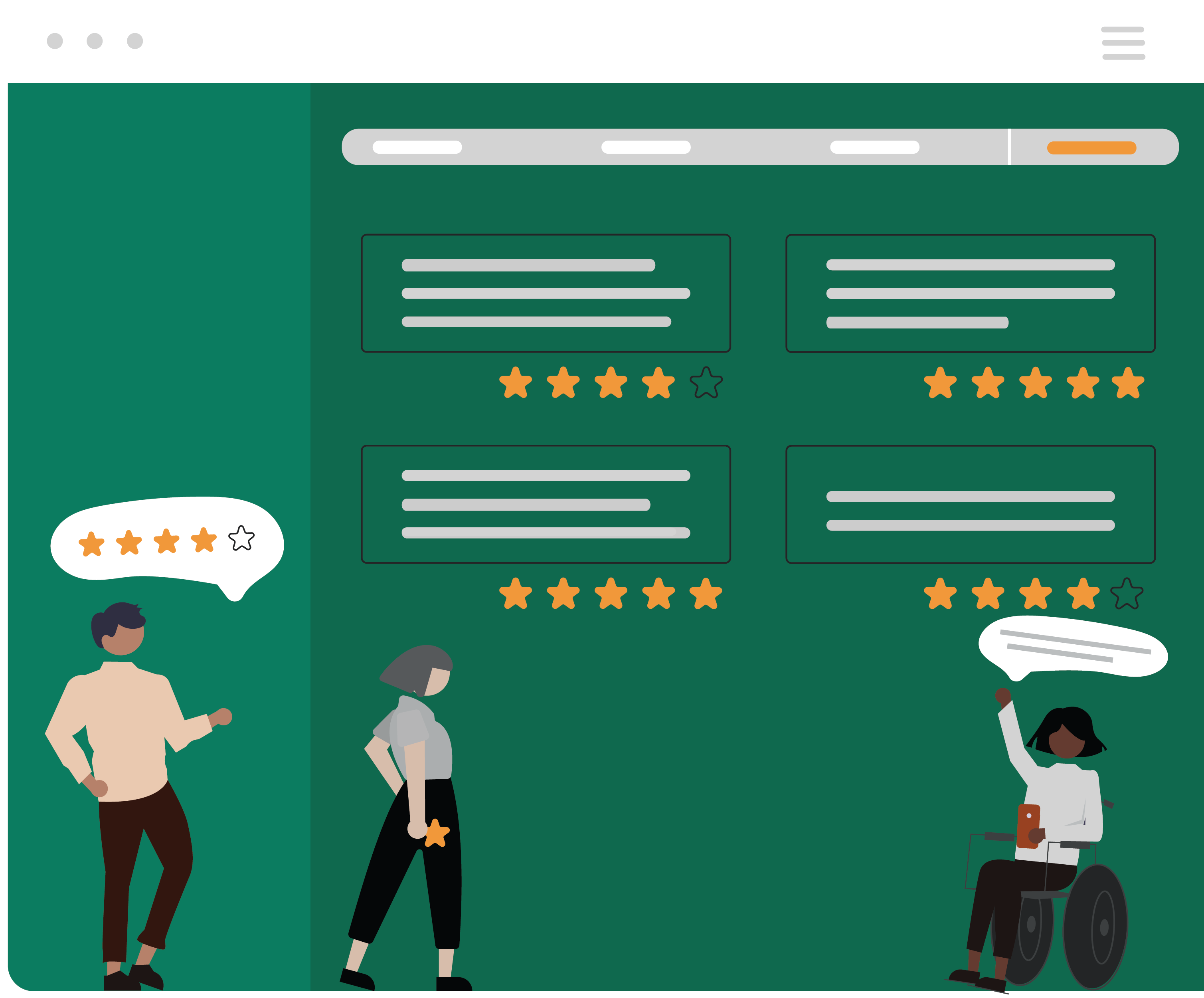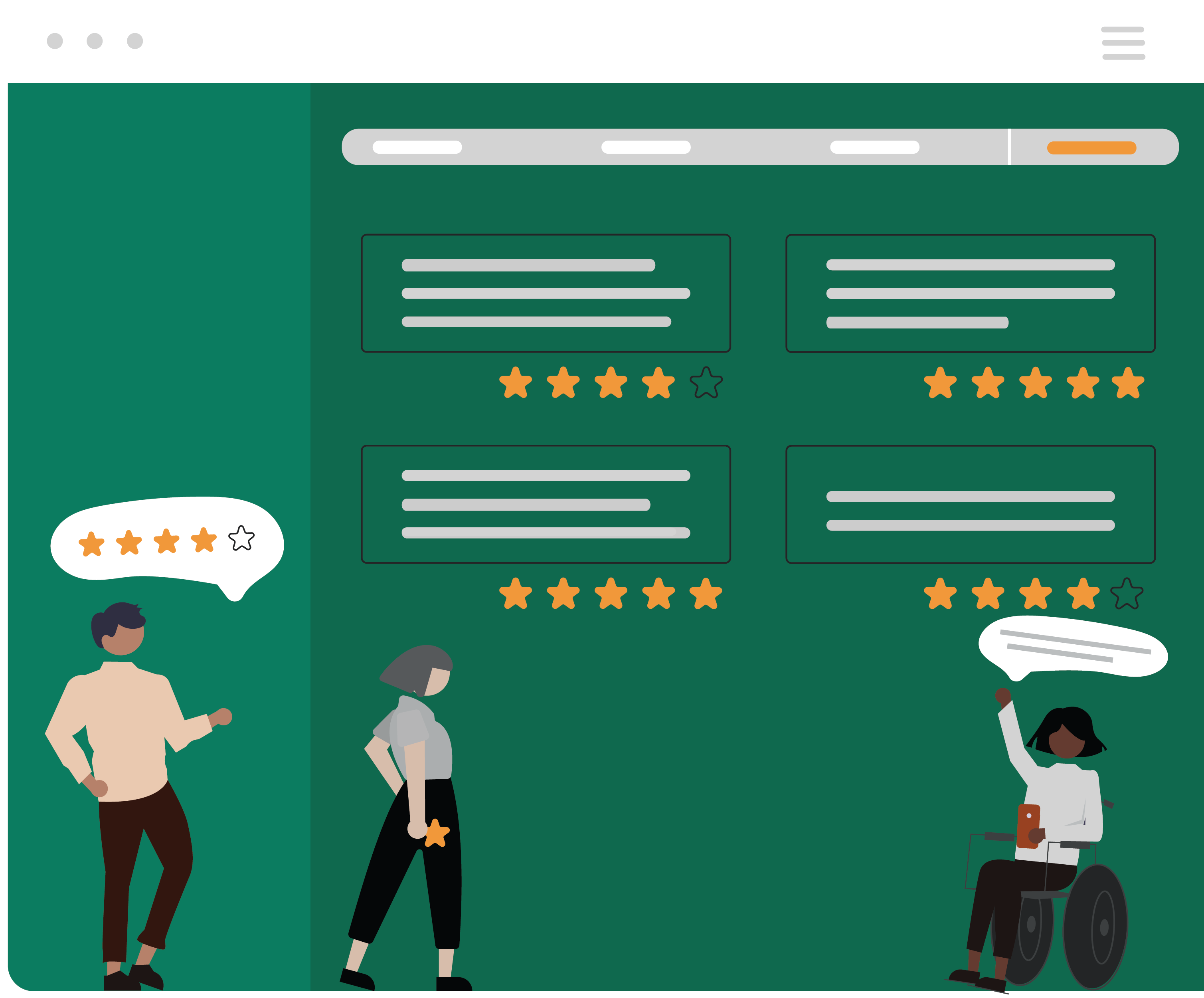 Every child. Everywhere. In school. is a global, Adventist-led movement to ensure that every child, everywhere, attends school and completes their education so they can fulfill their God-given potential.
ADRA's short-term service program takes volunteers into the field to put compassion into action and make an impact for communities in need.
As a global humanitarian organization, ADRA is changing the world through Health, Education, Livelihood, and Emergency response efforts.