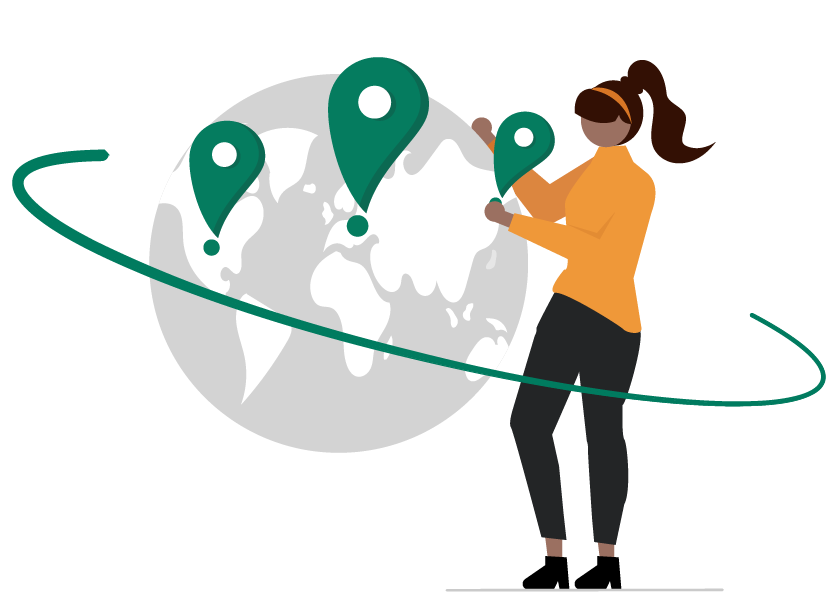 Our partners inspire us daily
We love what we do and our partners help ensure our efforts remain sustainable locally.
We are looking for businesses, schools, conferences, organizations, hospitals, and individuals who want to make a difference in their communities.
Together we are stronger and can reach more people in creating a world that is more just, compassionate, and full of love.
Meet our past and current partners